So I just stumbled across this recently...there's this site dedicated to the sneaks that Marty McFly wore in Back To The Future Part II. They are trying to convince Nike to make available to consumers the futuristic shoes. You can read about it HERE.




the McFly Sneaks.

photo courtesy of Google.

Kinda off-topic but...



I had to post this. It's Jordin Sparks official video feat. oh so sexy Chris Brown. Oh how cute it is, about time there's a video where it's just plain innocent haha. Speaking of Chris Brown...it seems that he gets sexier by the minute! God blessed him! haha. I see now he's with Rihanna but it's all good cause they are a cute couple. It's so funny when I read gossip blogs and the readers on there (most likely little teen girls) get all pissed and start cussing each other out about Chris Brown and his love life...its so funny! Especially when they start hating on Ri-Ri! They love to hate when a pretty young woman starts dating a sexy young man. Don't hate people, just be glad...it's not like you personally know CB...and even if you do, it doesn't matter cause if he wanted you I'm sure you'd know. So let's grow up everyone and stop the foolishness. Ok I'm done lecturing. haha. =]

The Eye Candy.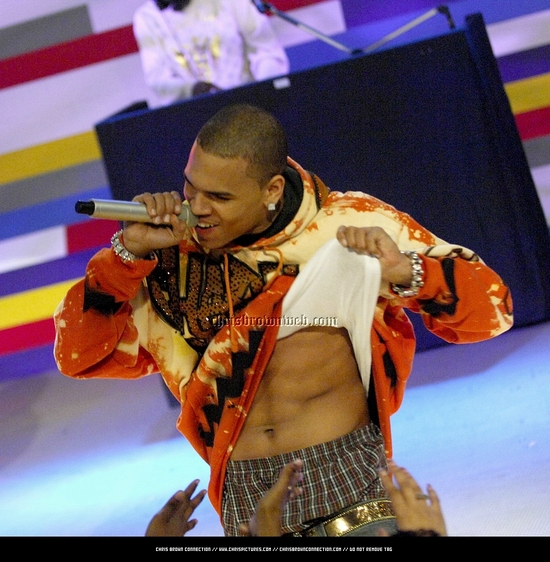 I just HAD to put up a pic of him...it'd be a sin if I didn't. haha.

photo courtesy of Google.